Workshop
Greg Finck Workshop is a 3 days / 3 nights immersive experience of learning, sharing and getting inspired. The workshop is held once a year and limited to 15 attendees. On top of connecting you with industry leaders, the Workshop will give you specific technical and business insights to bring your photography business to the next level.
Home
All classes will be held in Greg's studio and home. Be immersed in Greg's workflow, universe and daily atmosphere, as he shares how he built his brand, his network, and reached out to an international high-end clientele.
Get comfortable to step back on your business, find your inner voice, and take the time to reflect to take the proper actions for your wedding photography business.
On top of the classes, personalized portfolio reviews will be held so that you can identify your key improvement areas and take concrete actions on your website, social media and brand as a whole.
Speakers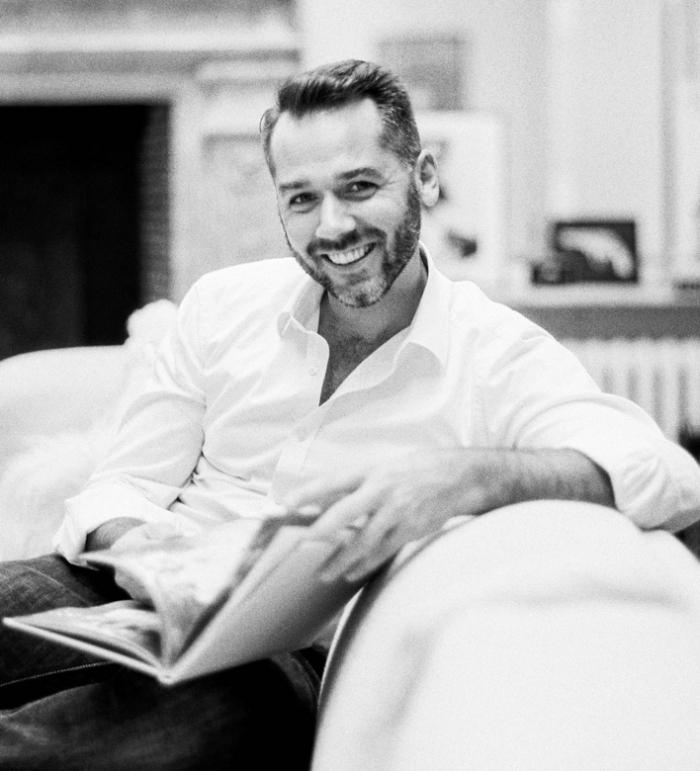 Photographer
Greg Finck
As a Destion Wedding Photographer, Greg has an artful and editorial approach to wedding photography. He specializes in shooting medium format film as this provides an unrivaled quality and look to the images he produces. Greg loves the authenticity, luminosity, grain, softness and outstanding colors produced by film, which helps him make elegant and timeless photographs.
Greg will be hosting the 4th edition of his Workshop. He will share the basic fundamentals of shooting film as well as the key business principles which he has acquired to build a luxury brand on the market.
STYLIST
Joy Proctor
Lover of sushi, karaoke, Africa, children song-writing, antiques and gardening. Aquarius. Optimist. Political Philosophy major, born in Swaziland. Joy's design aesthetic is elegant and romantic, paired with organic, nostalgic and location-inspired influences. Her design is inspired by emotion, playing to the sense through color, texture, light, location and intuition.
Joy will take in charge the design of two iconic styled shoots, with some of Paris' most iconic locations as a backdrop. She will also speak about how she finds the inspiration in her designs.
BRIDAL DESIGNER
Rime Arodaky
Rime is the owner and art director of Rime Arodaky, one of the hottest bridal designers' label on the market. Rime's bride is effortless, wild, confident and rock n' roll. All of her dresses are made in France with a high-end choice of laces and fabrics.
Rime will speak about how to introduce fashion into wedding photography, and how she creates specific and distinctive universes for all of her campaigns. Rime will also lead fashion styling of styled shoots.
Other Contributors
Hair & Makeup Artist
Harold James
Harold James
Floral Designer
Akiko Kovacs
FLORAISON PARIS
Cinematographer
Pascal Délé
Pascal Délé Filmaker
Editor
Sara Russell
Wedding Sparrow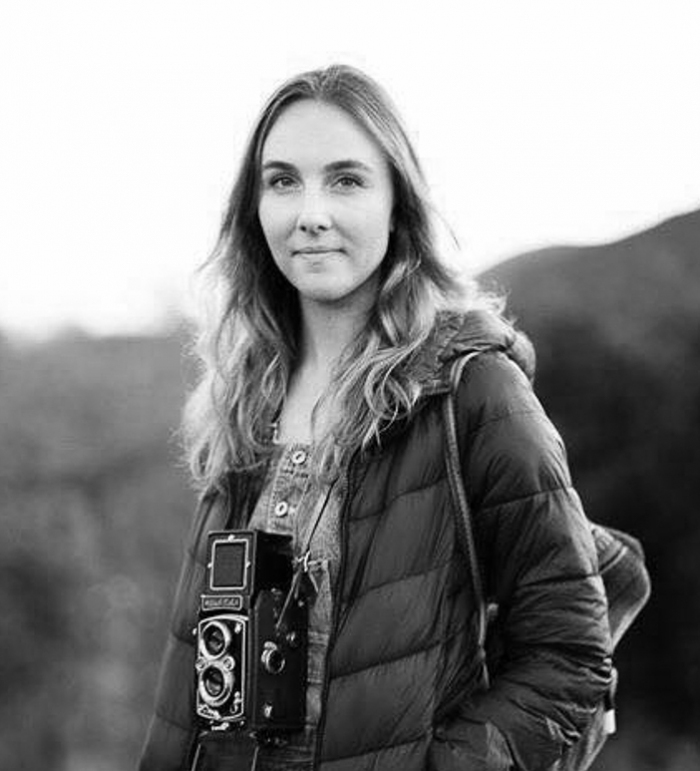 Marketing Manager
Albany Katz
Richard Photo Lab
Agenda
Monday
May 13, 2019
Tuesday
May 14, 2019
08:00AMClass Sessions / Speakers
12:00PM Lunch
02:00PMClass Sessions / Speakers
07:00PMDinner with a Private Chef
Wednesday
May 15, 2019
08:00 AMClass Sessions / Speakers
12:00 PM Lunch
02:00 PMPhotoshoot in an exclusive Parisian venue
08:00PM Dinner with a Private Chef
Thursday
May 16, 2019
08:00AMMorning Photoshoot in Paris
13:00 PMWrap Up in an exclusive Parisian venue
03:00PMGoodbyes
Investment
3-Days Workshop
Welcome Event
All Class Sessions & Speakers
2 Styled Photoshoots
All lunches and dinners
Not incl: travel and accommodation
---
3,900€ | incl. 20% VAT